Post by predaaator on May 22, 2016 6:00:27 GMT
Update v1.2
2 types of balanced customization for all the weapons: Stealth and Assault
Chrome Assault Desert Eagle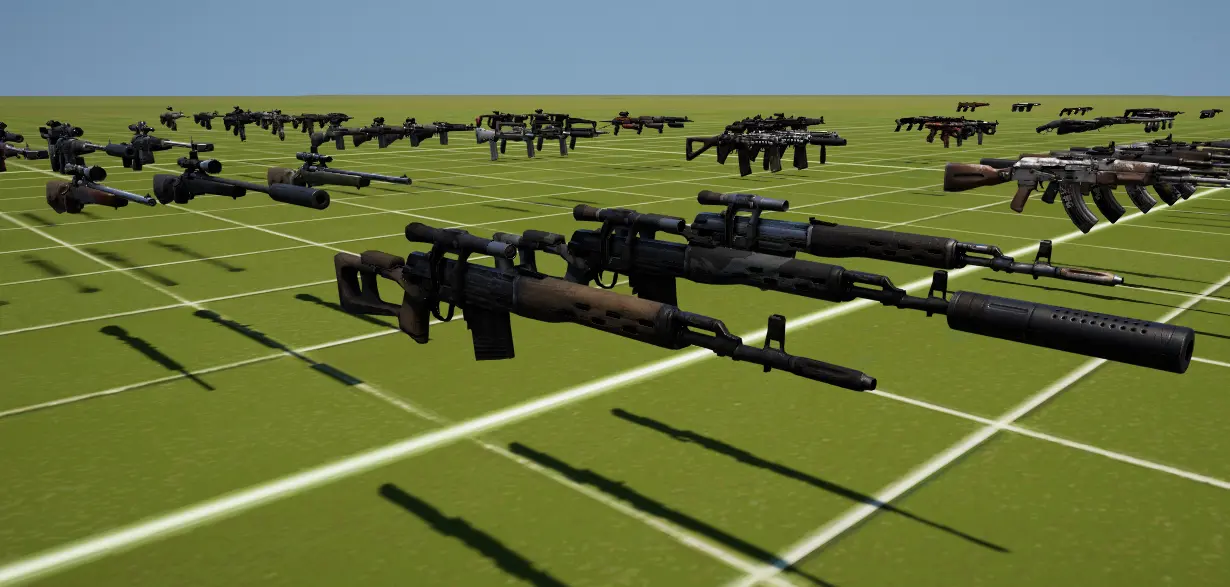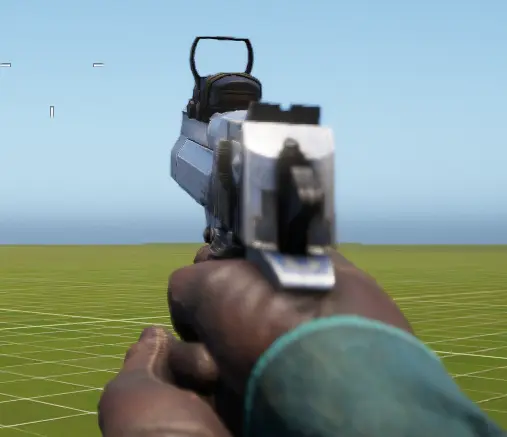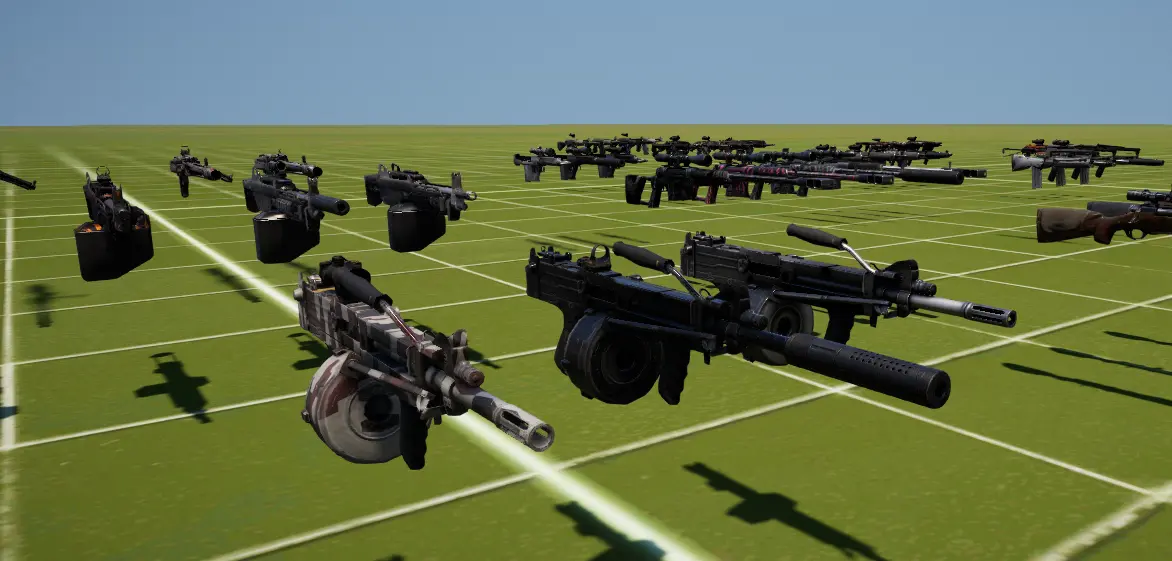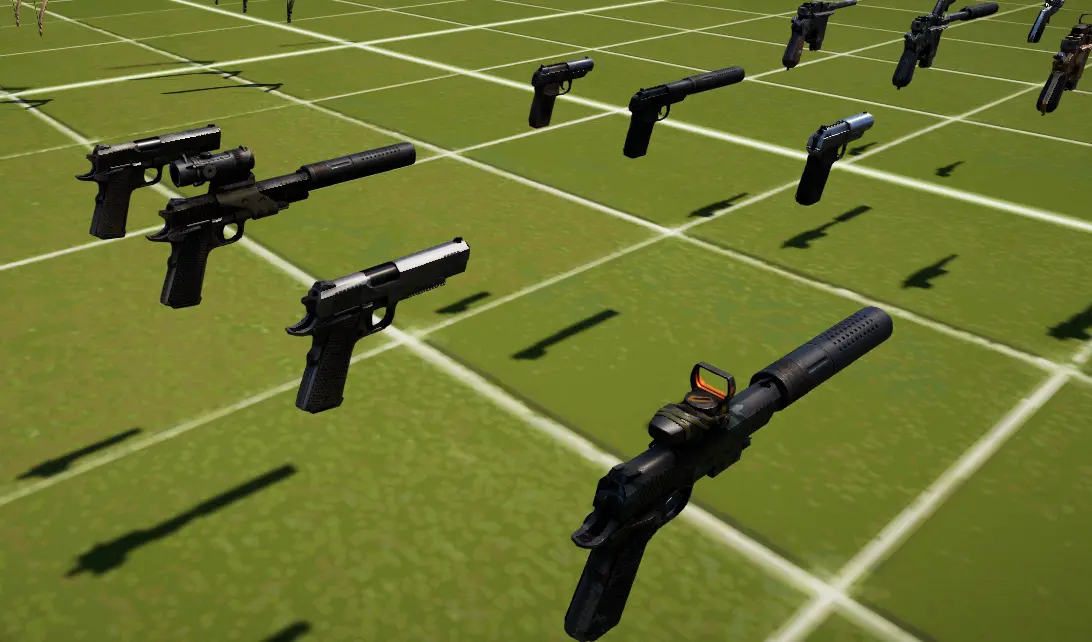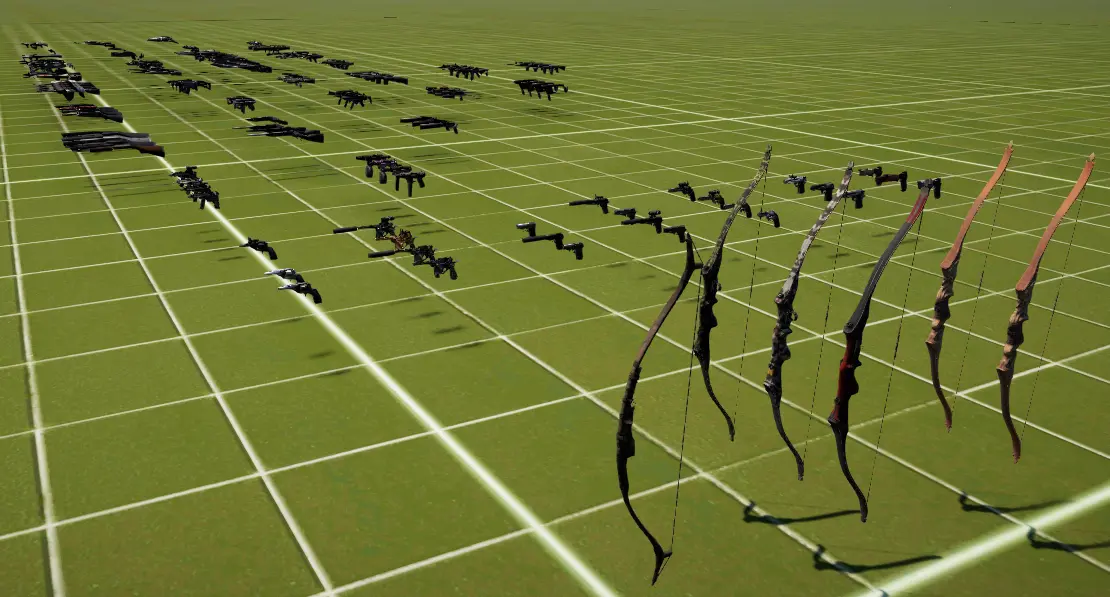 Update v1.1


NPCs Commanders
NPCs Snow Commanders (Open box and Close box)




NPCs from Arena (they dont fight each other)


NPCs Custom


Rare-Frosty-SLA-Arena Animals


Helicopter has cannon animation


Gas Mask


Map for test
Links to get the mod:

1.
Mirror 01

2.
Mirror 02

3.
Mirror 03
Note:
this mod doesn't change anything in the main game, this just add objects to the editor.
For alternative weapons (weapons with attachments) in custom maps, the mod need to be installed.
E3 weapons can be used without the mod installed.
Features:Weapons:
3 weapons from E3 demo
Signatures
Dlc's
Alternatives (different convinations of attachments like silencer, scope, reflex, big magazine for every weapon)
Shangri la bow
Shangri la bow with arrow spread
.700 Nitro with shotgun ammo (Damage: D2/2; Range: SPAS-12; Accuracy: SPAS-12; Sound: 1887)
D2 (Sawed-off) one bullet per shot (Damage: D2/2; Range: D2; Accuracy: D2; Sound: SPAS-12)
Lk-1018 with electronic scope
Machete
Machete butcher
Tanto
Tribal knife

Ammunition:
Container wood
Harpoon
Waves:
Every wave can spawn:
Blackhawk (V)
Green and blue flares (UT)
Ammunitions (UT)
Weapons (UW)
Vehicles (UY)
Turrets (UY)
Enemies:
Guard hunter
Shangri la hunter no dog spawn
Kalinag
Army defender commander
Army sniper commander
Guard defender commander
Guard sniper commander
Snow guard assaulter masked
Snow guard charger masked
Snow guard defender masked
Snow guard Heavy masked
Snow guard rocket masked
Snow guard sniper masked
Allies:
Shop Keeper
Animals:
Shangri la dog
Shangri la tiger
Industrial and military objects:
Outpost Alarm (can be added on any mission in custom maps)
Log Wood Pile 02
Bugs known:
E3weapons lose attachments after drop them (without the mod).
Alternative weapons can not be used without the mod.
Without the mod, Shangri la bow show the recurve bow to be picked
Blackhawk does not display the minigun, but it works.
Instalation:
Make backup of the patch_hd.fat and patch_hd.dat files on the game instalation folder (...\Far Cry 4\data_win32\).
Replace them with the downloaded files.
Execute the Far cry 4 Editor and check objects and waves for new stuff.
Warnings:
You can NOT use objects from this mod on others mods.
You can NOT upload this mod on private or publics sites.
Credits:
Predaaator - Mod Creator
JRavens - Support and adviser